This Wednesday, readers will take a trek through the Holland Tunnel to Jersey City, where Kamala Khan, the newest addition to the mighty Marvel pantheon of heroes, resides. As the latest to bear the moniker Ms. Marvel, the teen hero will use her powers to protect the citizens of New Jersey from super villains both local and from across the Hudson.

Even if the majority of Marvel's adventures take place in the five boroughs, the tales about to unfold in Ms. Marvel's new ongoing series will not be the first to happen in New Jersey. Here are five Marvel Comics that prominently feature the Garden State!


Avengers #13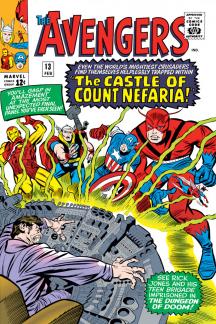 Sometimes city prices are just too high – even for super villains! The brutally powerful Count Nefaria made a castle in the Palisades his evil lair until the Avengers delivered justice to his front door in this early adventure.
Avengers #206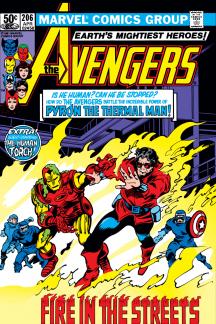 Before coming under the protection of the new Ms. Marvel, Jersey City had to rely on heroes willing to commute, like the Avengers did in this issue. However, travel times get considerably shorter when you can take a Quinjet. The Avengers don't have time to figure out PATH train schedules when lives are at stake!


Amazing Spider-Man #377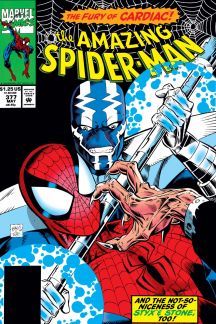 New York City isn't the only place in America with abandoned factories that can be easily converted into oversized laboratories. The physician-turned-vigilante known as Cardiac used his facility in Hoboken to exact some revenge on the criminals Styx and Stone.


Young Avengers Presents #3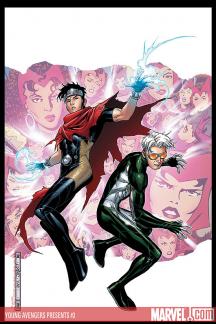 When super heroes settle down, they too crave the peace and quiet of the suburbs. That's what happened to Scarlet Witch and Vision, who left Avengers Mansion in Manhattan for Cresskill, New Jersey following their wedding. They raised a family in peace until their children were erased from existence, as often happens in comics. Their reincarnated son, the Young Avenger called Wiccan, returned to his former home years later in search for answers.
Hawkeye #7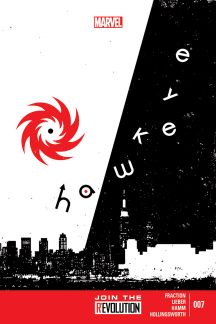 When Hurricane Sandy hit in late 2012, Kate Bishop found herself trapped in a hotel in Atlantic City alongside others. To get medicine for a sick survivor, Kate dove headfirst into a flooded parking garage in order to make the dangerous Duane Reade run. After experiencing the resilience and solidarity of the city's citizens first hand, Kate could only find two words to say: "Jersey rules!"
Follow the Jersey City adventures of Kamala Khan in MS. MARVEL!