Each week on This Week in Marvel NOW!, we'll speak with the creative minds behind the top characters and hottest books in comics as part of the All-New Marvel NOW! initiative!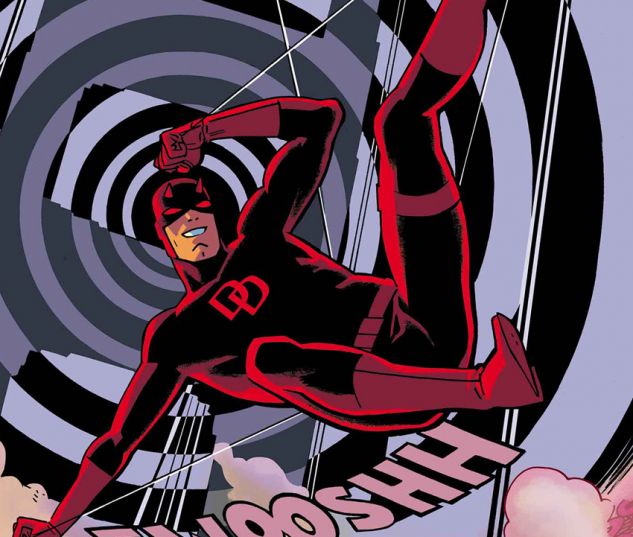 This episode, the creative team without fear,
Mark Waid
and
Chris Samnee
of
DAREDEVIL
, speak with Ben and Ryan about what made the previous volume so successful and the changes awaiting Matt Murdock in San Francisco!
Download This Week in Marvel NOW! - Daredevil from Marvel.com!
This Week in Marvel NOW! focuses on delivering all the Marvel info on the latest comics being produced as part of All-New Marvel NOW! New episodes will be released every Wednesday co-hosted by Marvel Digital Media Group Executive Editorial Director Ryan "Agent M" Penagos and Marvel.com Editor Ben Morse.

We also want your feedback, as well as questions for us to answer on future episodes! Tweet your questions, comments and thoughts about TWiM to @AgentM, @BenJMorse or @Marvel with the hashtag #TWiMMarvelNOW! And if your message is longer than 140 characters, send it through fans.marvel.com!