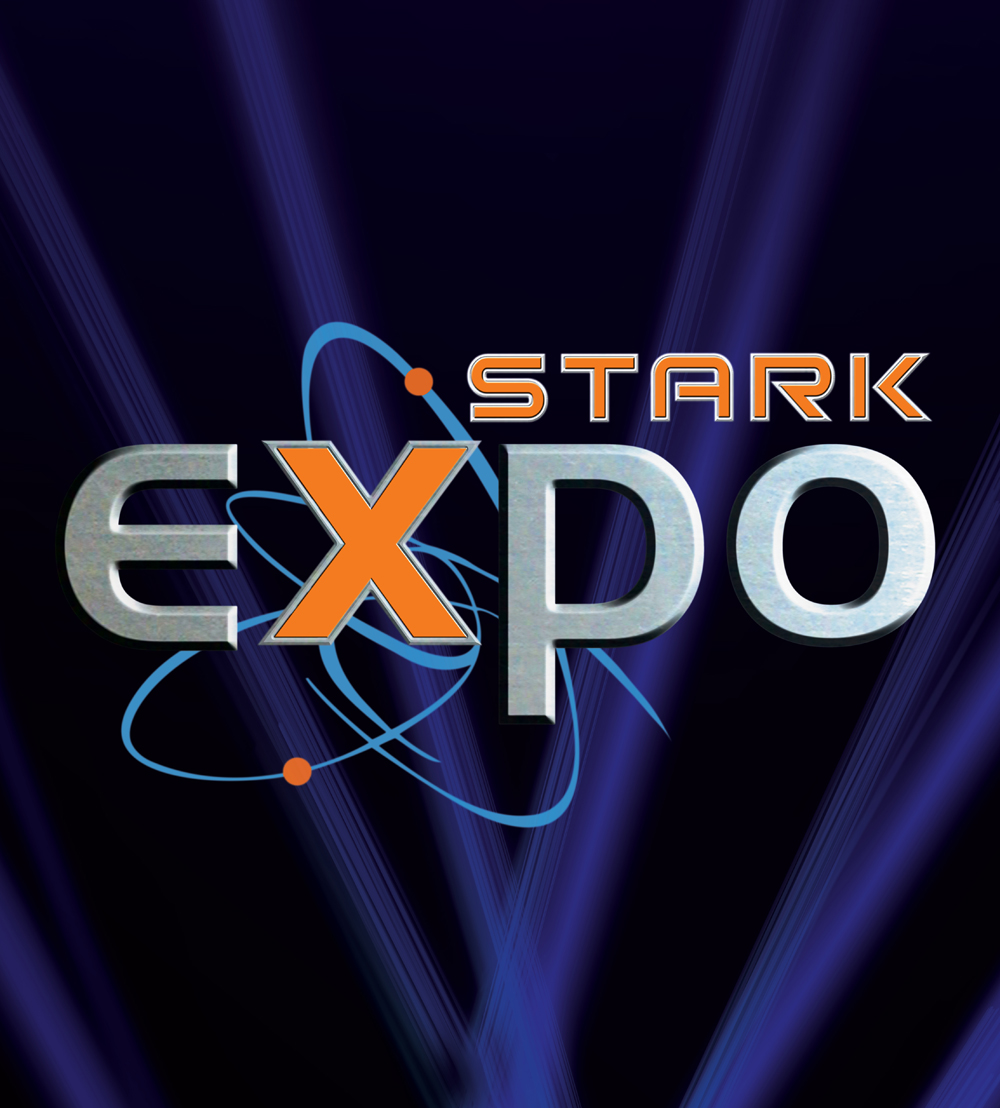 Are YOU attending Stark Expo?
2010's Stark Expo will be THE place to be this year and now you can check out the newly launched official site!
Visit StarkExpo2010.com now for all the latest info! Plus, be sure to become a fan of Stark Expo on Facebook!
We'll see you there on May 7, 2010!
Visit the "Iron Man 2" movie hub for more photos, videos & news. Plus, stay tuned to Marvel.com for the official word on all things to do with Marvel movies!
To find a comic shop near you, call 1-888-comicbook or visit www.comicshoplocator.com
Not a subscriber to Marvel Digital Comics Unlimited yet? Join now!
Download SPIDER-WOMAN and ASTONISHING X-MEN Motion Comics now on iTunes! For more information on motion comics, visit the Marvel Motion Comics hub!"
Download episodes of "X-Men: Evolution", "Wolverine and the X-Men", "Fantastic Four: World's Greatest Heroes" and "The Super Hero Squad Show" now on iTunes!
Check out the official Marvel Shop for your favorite Marvel Heroes.