Marvel's "Captain America: The Winter Soldier" has released its first, haunting teaser poster, and you can see it for yourself right here on Marvel.com!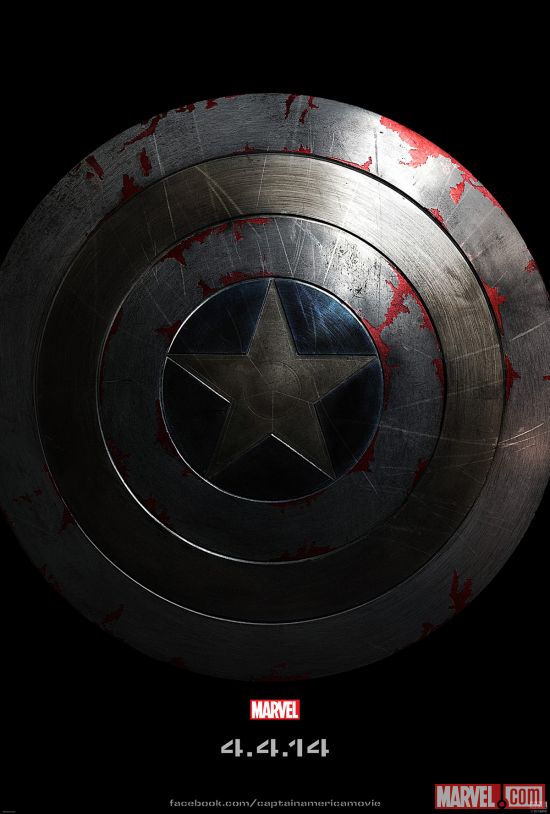 Captain America: The Winter Soldier taeser poster
Check out the full image for the film hitting theaters April 4, 2014, but you won't have to wait until then for more Cap news. Stay tuned to Marvel.com as we'll bring you the latest on the First Avenger's next solo adventure from Marvel Studios' Hall H presentation at Comic-Con International in San Diego on Saturday, July 20!
In the meantime, follow
@CaptainAmerica
on Twitter and
like Captain America
on Facebook for all things Cap!
In addition to "Captain America: The Winter Soldier," Marvel Studios will release a slate of films based on the Marvel characters including "Thor: The Dark World" on November 8; "Guardians of the Galaxy" on August 1, 2014; the untitled "Marvel's The Avengers" sequel on May 1, 2015; and "Ant-Man" on November 6, 2015.